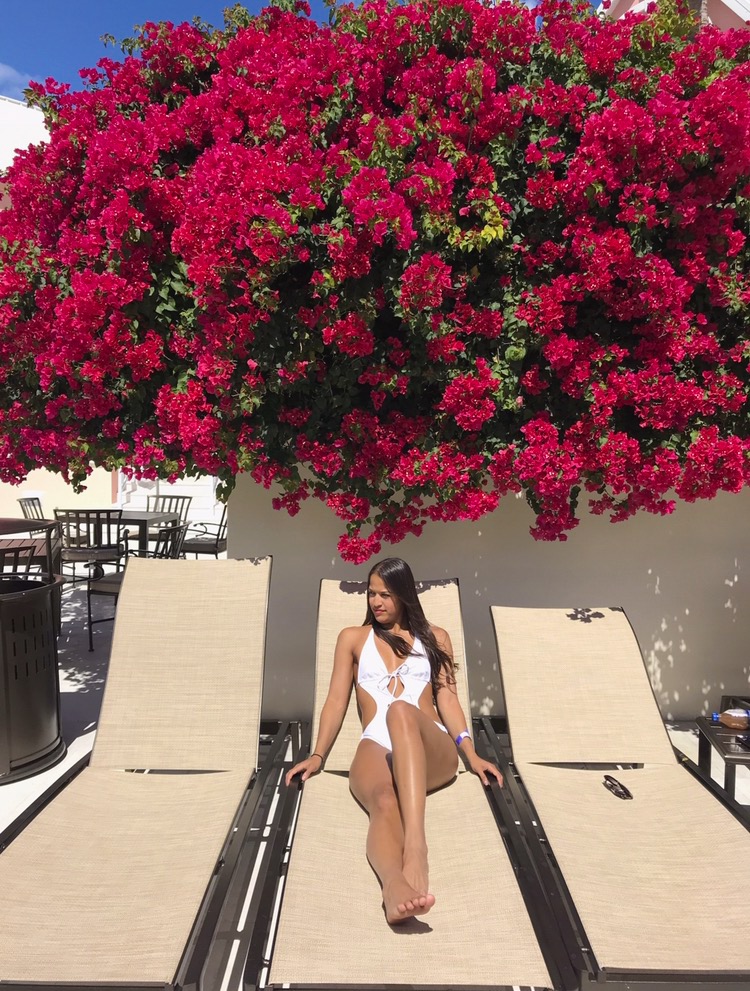 FEELING STUCK? YOU'RE NOT ALONE. LEARN HOW TO DESIGN A LIFE YOU LOVE.
A recent Gallup Survey determined that 70 percent of people don't like their job. I believe the millennial generation has never been more equipped to design unique livelihoods. However, many of us are guilty of sacrificing what we may truly want, for secure jobs. We play it "safe". We work hard climbing ladders and sometimes trudge along monotonous paths that promise stability. But during moments of silence, we can't help but listen to our inner conscience. Are we satisfied with the path we've chosen? Are we living fulfilled lives? Can we accomplish more? Are there lifestyles we could be experiencing that would make us happier and align more closely with our interests?
Designing your lifestyle is absolutely possible but it's not something that you just fall into. Knowledge, self-discipline, consistency, perseverance and intention are all key factors to bringing your dreams to life. My goal is to provide the tools and resources you need to help you live up to your fullest potential. It is my personal belief, that greatness lies within all of us, and that we just have to take the time to discover what our gifts are so that we can then share it with the world.
kristina
(read time: 6 minutes) We Are Put into Boxes at a Young Age It seems that from the time that we are younger, we are put into boxes. We are told what we should be, [...]
kristina
(read time: 4 minutes) How do you ensure you are taking action on your goals every single day? I think this is a CRITICAL question. It can be very easy to fall off track with [...]
kristina
(read time: 5 minutes) How do we find fulfillment? How do we find fulfillment? It's a question many of us spend a lifetime trying to figure out. Some of us never find it. For others [...]