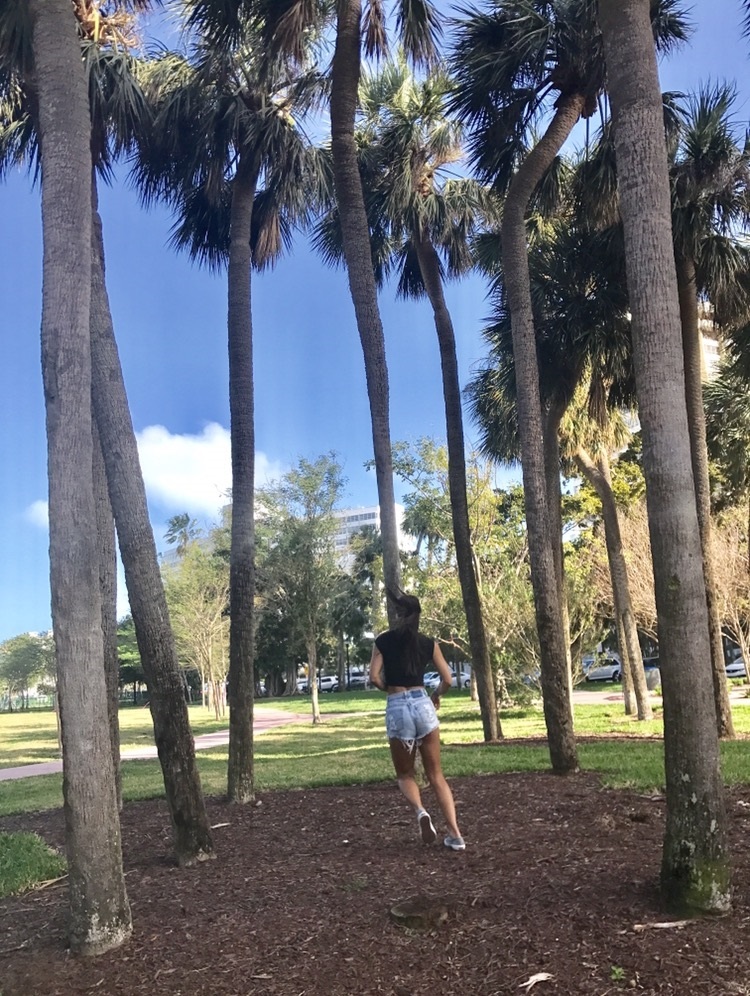 In 2013, I was on the fast track to corporate success. I had just graduated with a Masters Degree from Columbia University and landed my dream job at Goldman Sachs. But after a few years in financial services, I was feeling burnt-out and in need of change.
I started asking myself questions: What am I passionate about? What do I want the impact of my life to be? How can I contribute to the world and leave it better than I found it?
I quickly discovered that more important than a well paying job was a well-balanced lifestyle that was going to allow me to live life on my own terms.
I began taking an interest in redefining success and consciously creating a lifestyle that felt as good on the inside as it looked on the outside. I began reading books, attending seminars, traveling, and surrounding myself with people who possess a similar mindset.
Today, I am on a mission to help everyone realize that they have the power to create a life that they are obsessed with. I believe that everyone has the potential to achieve greatness. With proper planning, discipline, knowledge anything truly is possible!